Many people go away for holidays. However, for many people, December is the month of visitors and house guests. Having guests staying in the house can be stressful because of hospitality that needed to be provided for guests. Food is one of elements that can impress the guests. Therefore, planning on what to serve your guests in advance is essential. I recommend serving the food that can be prepared in advance and required short time to prepare before serving. Preparing some party food and freeze them in advance so that it can be heated and served when some friends drop by. By doing this, you will have time to dress up or chat with your guests. Isn't that great? Those food can also be delicious breakfast or afternoon snack for your in-house guests.
Let's prepare the menu for a cocktail party!
:: Breakfast
This is such an easy gourmet breakfast for your guests that is easy to prepare
:: Afternoon Snack
Let's start with easy bite size Spinach balls from
The Kitchen is my Playground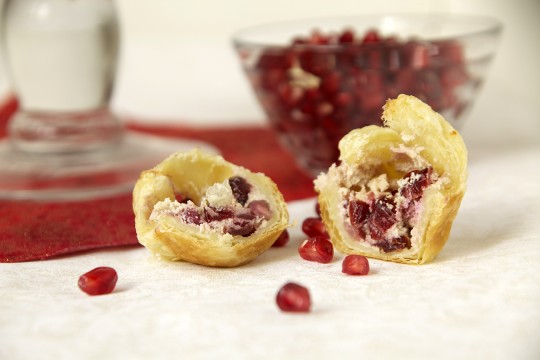 Add a little fancy appetizer to the list. This
cranberry pomegranate goat cheese poppers
might impress your guests that love the dish filled with anti-aging nutritious from the pomegranate.
:: Main
Bloomin' Onion Bread
by The Girl Who ate Everything
Fill the room with the smell of warm cheesy bread.
Classic dish with very cute but elegant presentation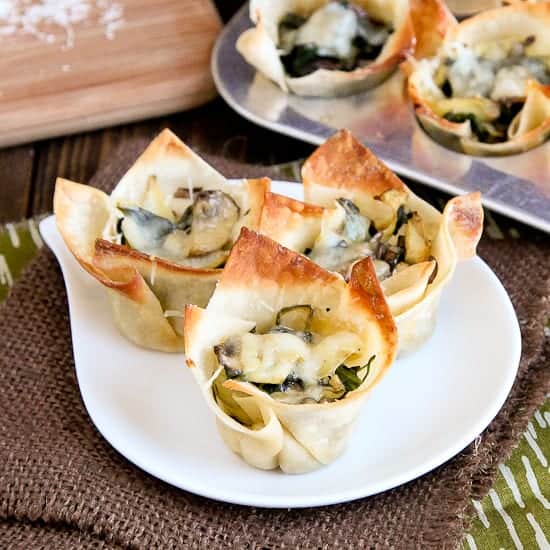 :: Dessert
:: Tip
Even though each baked dish may requires short baking time, all the time needed to bake all dishes can be long. Therefore, do not include several bakes dishes in one meal. The combination of the recipes on the menu should be the combination of some baked dishes ans some cold dishes.