I just love to experiment with different kind of toppings when it comes to pizza. Today, I feel like gathering some new ideas to create new look and taste for my pizza. Let's take a look at some of my today's discovery that I think I will give it a try.
Hm... actually, i think I should create a pinterest board just for pizza recipe.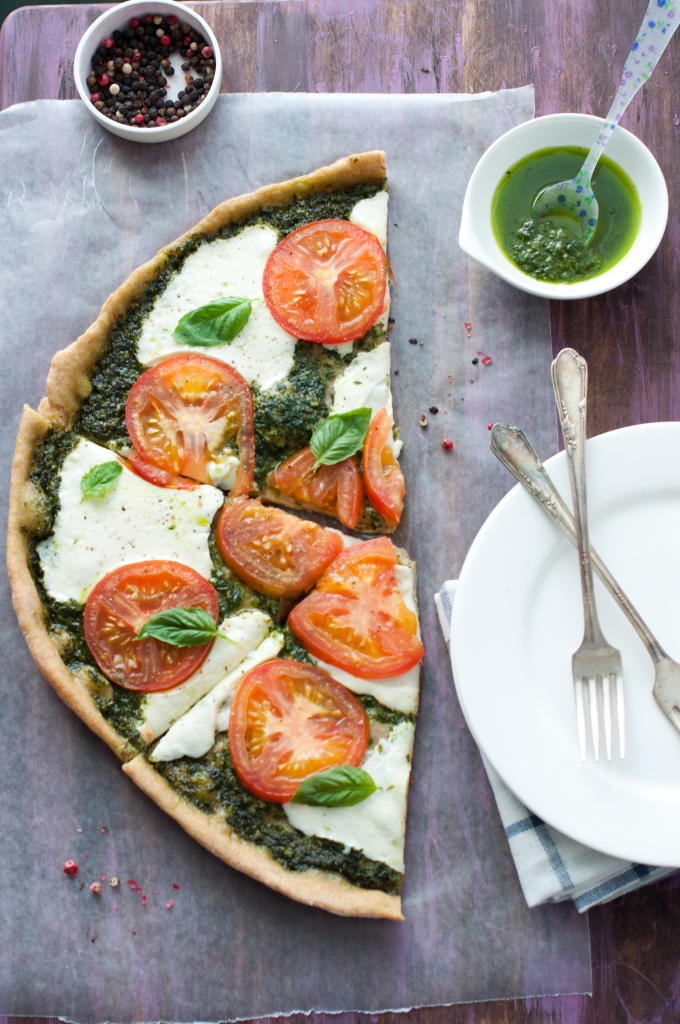 Caprese Salad Pizza by
Kiran
I love Caprese salad. When I saw this pizza recipe, I thought why not caprese salad pizza!What a great idea!
Summer Peach and Balsamic Pizza by
Lindsay
I have never tried fruit topping before except pineapple. I think peach and balsamic together must be a very unique flavor for a pizza.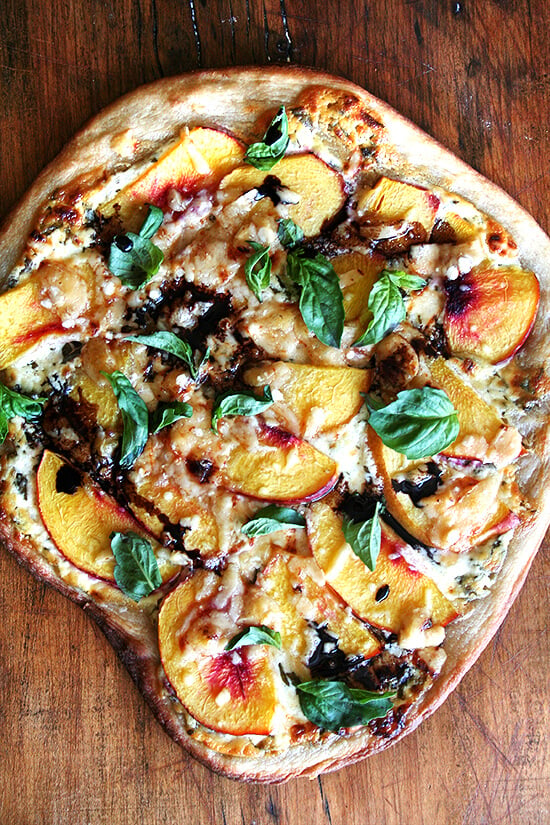 Nectarine pizza with fresh basil and reduced balsamic from
Alexandra's Kitchen
This one is quite similar to the one above so they got me thinking about using both peach and nectarine. This one use fresh ricotta, mozzarella cheese, goat cheese and mascapone cheese while summer peach and balsamic Pizza above use only mozzarella cheese and goat cheese. Moreover, Alexandra also add a finishing touch of Parmesan crumbs before baking which create a nice crispy crust on top. Lastly, I think using fresh basil leaves as garnish definitely make this a colorful and refreshing pizza.
Which one is your favorite pizza topping?
xo, Praew.